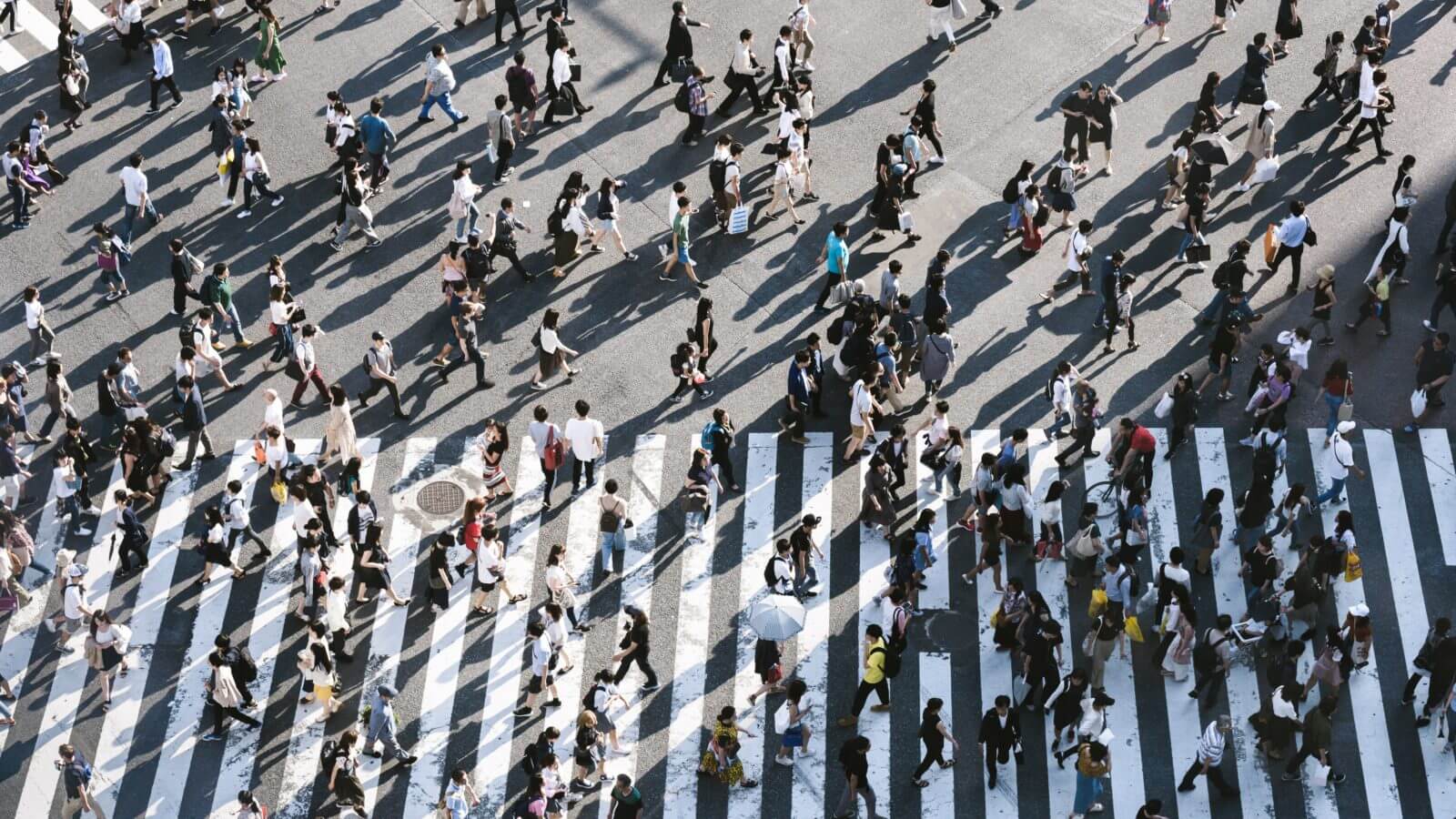 We are TSM Business School
About TSM Business School
Where strategy, business know-how, innovation and leadership come together
TSM Business School has designed and executed many development programs for nearly 35 years. We have a strong history with our Executive MBA and a track record of clients to be proud of in our InCompany branch. We believe in lifelong learning and in our Center for Leadership Development all our participants (alumni) and relations can find inspiration and support for their professional careers. Our roots stem from the technical University of Twente. Especially within our InCompany branch we still have a strong focus on the development of  leading key-figures in usually technology driven organizations. Our goal is to accelerate the growth of leaders, (project) managers, experts and professionals and by doing so bringing their organization further.     
TSM Business School offers leaders a place for innovation and sustainable development in a world that is constantly changing. We combine strengths and talents and bring worlds together. Not as a goal in itself, but from the strong conviction that today's world needs something broader than just individual thinking and acting. Using different perspectives and deploying collective excellence makes it possible to explore new paths and find new answers. TSM Business School is a place where strategy, business know-how, innovation and leadership come together.
The context of today
Organisations are challenged in many different areas: the playing field in which they are active has expanded manyfold, the number of stakeholders is growing exponentially, technological developments are advancing rapidly, and traditional organisations are making way for new types of organisations in which flexibility, diversity and autonomy are central.
In the midst of this turmoil and change, it is vital that organisations stay on course towards their ultimate objectives, without turning a blind eye to developments that are so disruptive as to jeopardise the organisation's existence. This necessitates a level of commitment from everyone within the organisation and places heavy demands on its leading key figures. Leaders of today are challenged to be both systematic and flexible, to focus and set boundaries, to view things from a distance as well as close-up and to blend various disciplines and perspectives. They are also expected to balance emotion and reason and to develop themselves and contribute to the bigger picture, both in their own organisation and the world beyond. It's quite a challenge!
Individual and organisation
The core of our tailor-made programs lies in the development of individuals within an organisation. This facilitates the realisation of organisational objectives and contributes to making the organisation future-proof. We achieve this by designing and implementing unique learning interventions that meet the organisation's specific needs regarding 'growth' of individuals and organisation alike.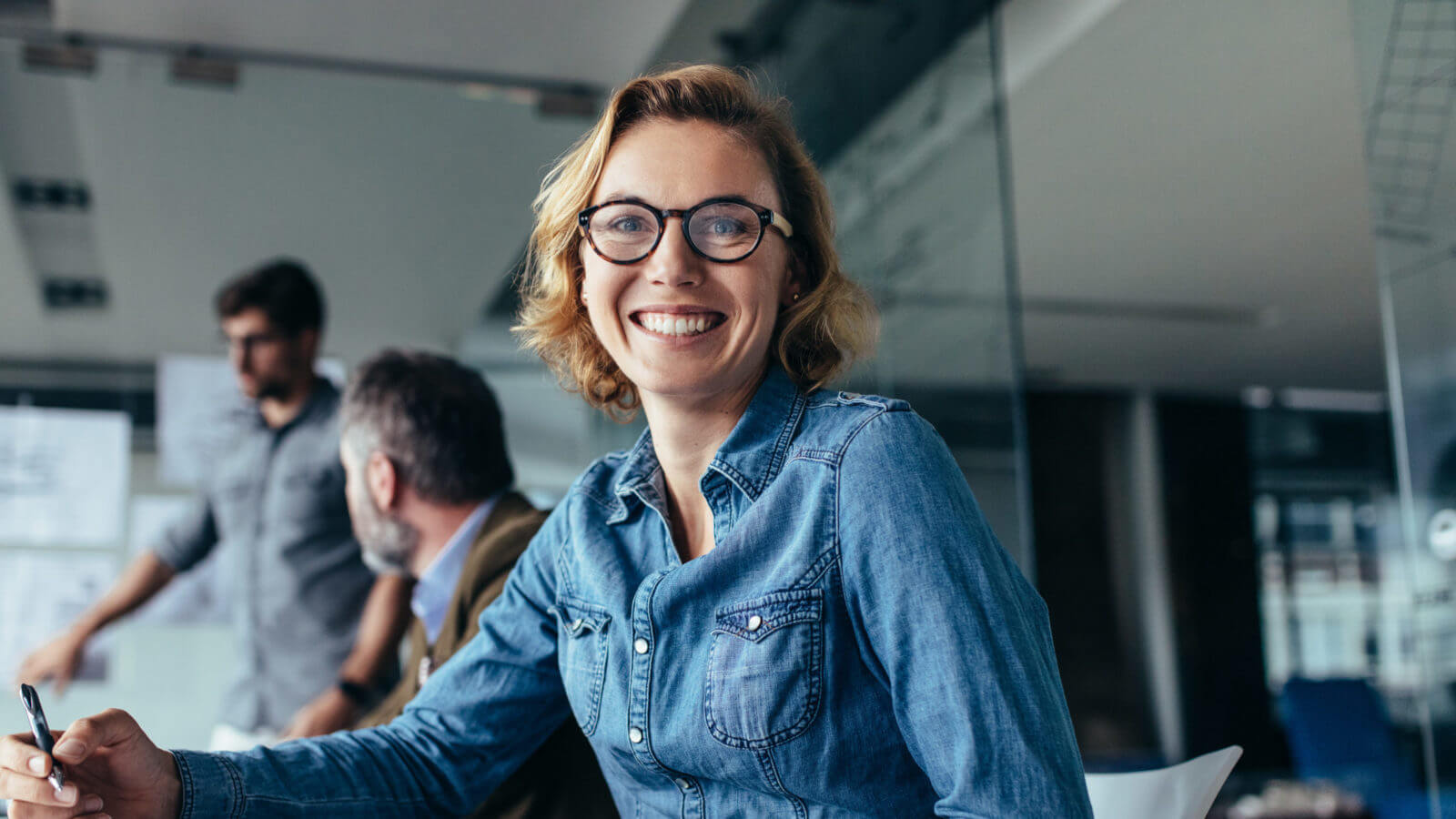 "TSM creates a learning environment where strategy, business know-how, leadership, and innovation come together to serve the sustainable development of your people and your organisation in today's world."
Design process: a collaborative creation
A customised programme is a collaborative creation between the client and TSM. In this process we combine the organisation's knowledge and experience with our own knowledge, experience and skills in leadership and organisational development.
Step 1: Starting with the end in mind – formulating the evaluation criteria
Step 2: Defining the required (business) knowledge and 'the best leadership'.
Step 3: Development of the design
Step 4: From design to building
Step 5: Implementation, evaluation, and refinement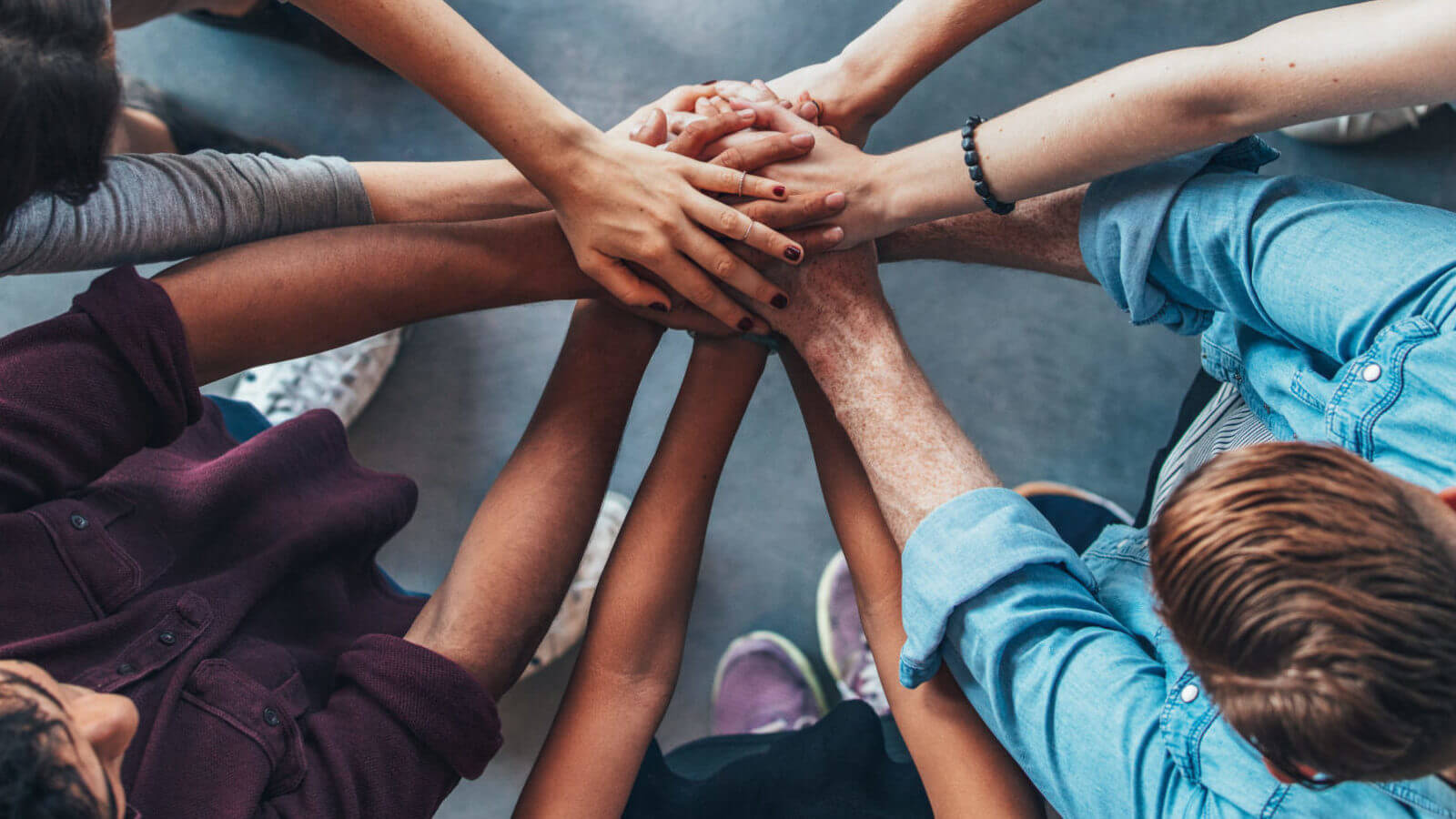 How do we work?
Building an effective learning group
We pay significant attention to creating an effective learning environment in which participants, teachers, coaches, programme manager/coordinator collectively build a safe, interactive and constructive learning network.
In other words, a learning group with sufficient cohesion, in which learning together is a given, in which participants dare to assume a vulnerable position, know each other's qualities and learning points, and help each other grow by giving constructive feedback. Participants take responsibility for their own learning process. They consciously participate and step up and know that this involves a high degree of self-reflection, motivation, involvement and ownership.
Application oriented learning
State-of-the-art theories, models, and concepts
Our development programmes offer state-of-the-art theories, models, and concepts. We know from experience that merely acquiring knowledge does not work for our (often) technical target group. To give real meaning to this knowledge, we always translate it into the working practice of the participants. Whenever possible, we work with real cases and dilemma's from the participants and the organisation itself. Participants consciously apply new insights gained in their work practice, experimenting and reflecting on the effects thereof. This reflection, or experienced reflection, is once again shared within the learning group. This creates a cyclical learning experience and takes not only the participant but also the participant's organisation to the next level.
Understanding happens in your head
Learning requires your head, heart, and hands
Not everyone learns the same way: some participants prefer to read to books and articles, while for others learning by doing is much more effective. In our programmes, we take into account these differences in learning preferences. We also know that learning with your head alone is not enough. In particular, when it comes to a personal subject such as leadership, it is important to make participants truly feel – and emotionally experience – what this involves. Experiential learning plays an important role in all our programmes, and we include elements that appeal to participants on an emotional and physical level, such as leadership simulations (outdoor training), conducting a choir, and organising of constructive but firm feedback from supervisors and fellow participants. This involves not only learning with head, heart, and hands, but also acting from the head, heart and hands; for example, by practising new behaviour with a training actor, and then applying this in daily work. By combining both sides (matching the most effective learning styles and addressing different levels), learning is organised as effectively as possible.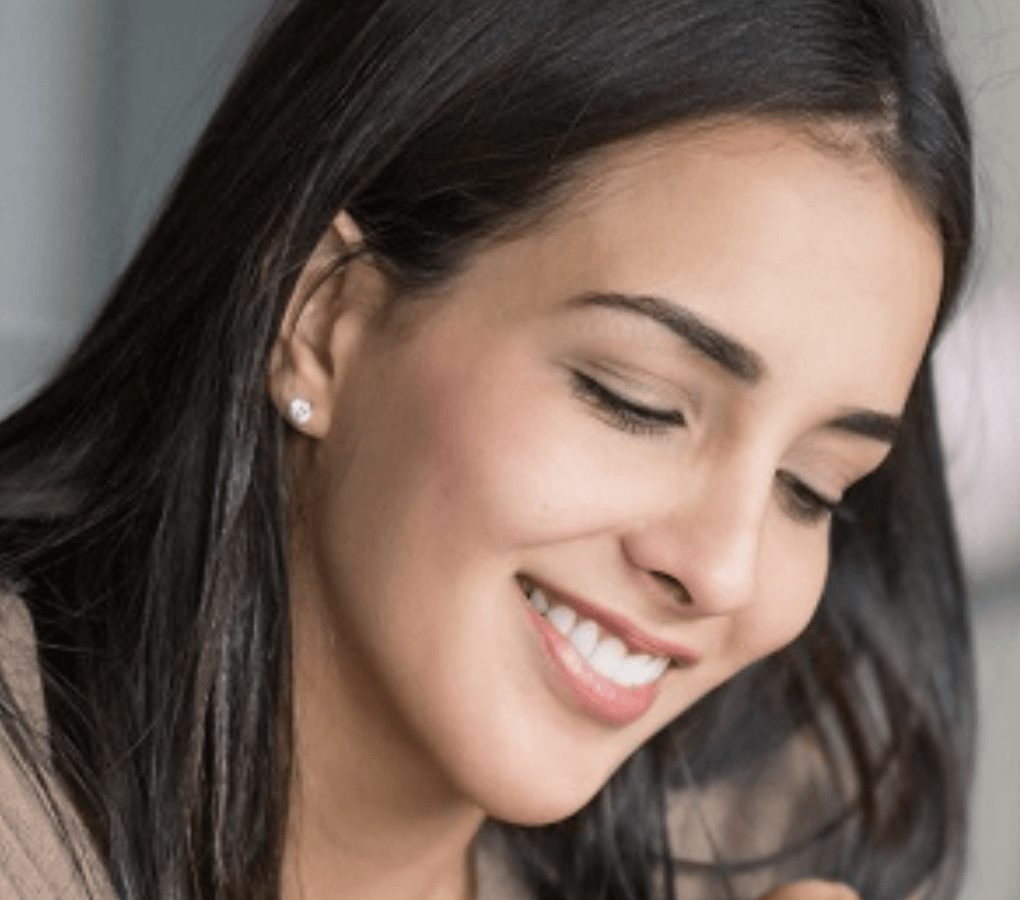 Combining distance and closeness
In our experience, it may be practically or mentally challenging for the participant to make time and space available for a learning journey. Daily work issues easily predominate. Slowing down, reflecting, and (physically) distancing oneself is necessary in certain respects to truly think deeper and arrive at new insights. At the same time, there is also a great need for practical learning outcomes that can be directly applied in the work practice. The challenge therefore lies in prompting the participants to reflect and distance themselves where necessary, while remaining close to the work context.
Blended learning
Room for action and experiential learning is created by making very conscious choices in online and offline learning within our programmes. Pure knowledge transfer and lots of theories take place online wherever possible. Offline, we create learning laboratories in which mutual inspiration, meaning, application, and reflection are central.
Collective learning journey
When we learn, we are continually gaining new experiences and new insights. Focus and learning requirements, on both an individual and group level, can and do shift as a result, which is why our programmes are not set in stone. Instead, we constantly ask ourselves, both individual and collectively, what the next step will entail and how to facilitate this in the program as effectively as possible. As a result the client, the participants and TSM, jointly own and are responsible for the programme's content.
Organisational (strategic) theme is leading
The organisation's current (strategic) themes are central to the design and implementation of the development programme. From a collaborative perspective, we focus on what the organisation needs: leadership development, a culture shift, (specific) knowledge development, developing project management, generating new business, increasing commercial awareness, working on visibility, organisational renewal, innovation, etc or a combination of these factors.
This can include the following programmes:
Leadership development: leadership means something different for every organisation
Complexity management: volatility, uncertainty, complexity, and ambiguity (VUCA)
Innovation, management of transition, and (personal) leadership
Potentials/trainees
Result-oriented project management
Top designers, lecturers and programme managers
The teachers and coaches we work with are academically educated, hands-on, practical, interactive, and involved. They know how to apply their knowledge to your reality, are familiar with useful practical examples, and offer inspiring insights that can be applied within your working context. They also enjoy learning and personal development, have curious minds and aim for mutual inspiration.
For whom?
Diversity in target group and multicultural learning groups
We design development programmes at an HBO+ (batchelor's) level. We have extensive experience with various target groups: potentials, experts, professionals, (senior) managers, and directors.
As we have worked with several international companies (including multinationals) we have a lot of experience in working with a lot of different nationalities and many multicultural learning groups.
Technical sector and international
In recent years, we have designed and implemented various development programmes for organisations, particularly in the technical sector. We have specialised in the following sectors:
Construction
Tech/IT
Engineering

 

Industry
Our clients operate both nationally and internationally (worldwide).
Why TSM InCompany?
Design in co-creation based on your organisational targets
Focused on development of both individuals and organisation
Integral approach to business know-how and leadership
Extensive experience in the technology sector
Experience with internationally operating companies (multinationals)
Experience with multicultural learning groups (English language)
Programmes for trainees, potentials, professionals and experts, management and director